HYPO2's Focus Sessions are a mental performance training series that teach perspectives and practices to help athletes access their best within training, racing and recovery. Sessions include mental performance tips, illustrative stories, the science of performance psychology, and applicable strategies for performance optimization. Strategies include running-specific meditations, visualizations and more. These are the same sessions that are conducted in person with NAU Track and Field, and Northern Arizona Elite on a weekly basis.
fla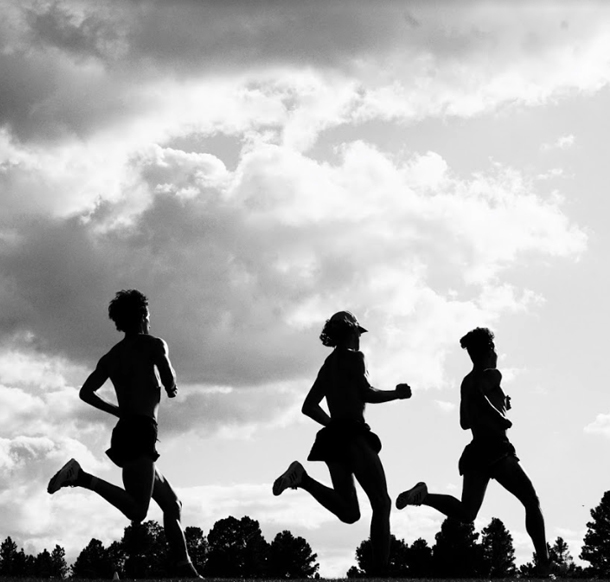 Focus Sessions
Each spring and fall we offer 16-20 consecutive weeks of focus sessions. Each focus session is approximately 20 minutes in length, with additional time for questions at the end. Please note that each session is a lesson in and of itself (i.e., this is not a course that builds upon content from session to session). Therefore, athletes can view the sessions in any order and gain full benefit of the session regardless of whether or not they have attended prior sessions.

The next offering of weekly focus sessions will be conducted live, over Zoom, beginning Tuesday, Feb 7th at 5:30pm PST, and will run every Tuesday evening up to and including May 30th, 2023.
REGISTER HERE
Mental Training for Runners (All Ages)
Our Mental Training Intensives for runners are designed to take the performance psychology skills honed over many years by our work with elite runners (the Northern Arizona University cross country team, the professional HOKA NAZ Elite team and many more) and apply them in an online workshop setting for both youth and adult athletes. Through the workshop, runners will be coached on tactical, tangible, and pragmatic solutions to build mental performance skills, including strategies to manage nerves, stress, fear and exertion pain; methods to cultivate confidence and belief; resilience in the face of adversity, and much more.
LEARN MORE