fit
Who We Are
HYPO2 is a sport management organization centered around a world-renowned altitude training program and a collaboration of best-in-class high performance sport professionals. Our team is entirely focused on producing nothing less than the very best altitude training camps in the world, seamlessly integrating core training camp needs like room and board with high quality training venues and a vast array of high performance, training camp-related services, all centrally coordinated by sport management staff experienced in meeting the needs of elite athletes
Proud Member
of the ASPC
ASPC Mission

To be to provide opportunities that enhance training for high performance sport worldwide.

ASPC Vision

ASPC is an active partner with development and leadership of sport training centres, setting the standard in the global high performance training site community.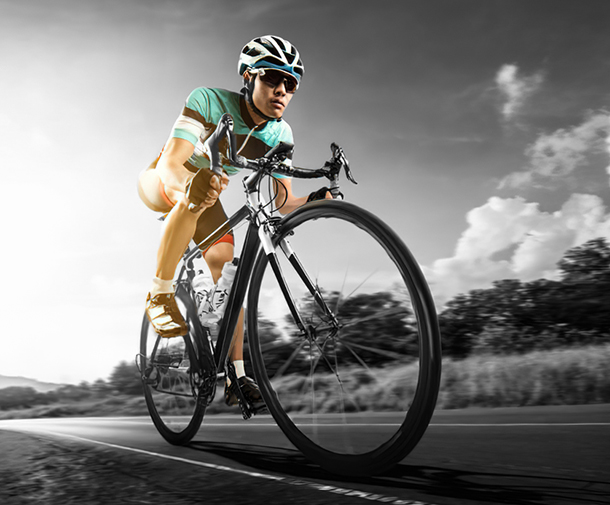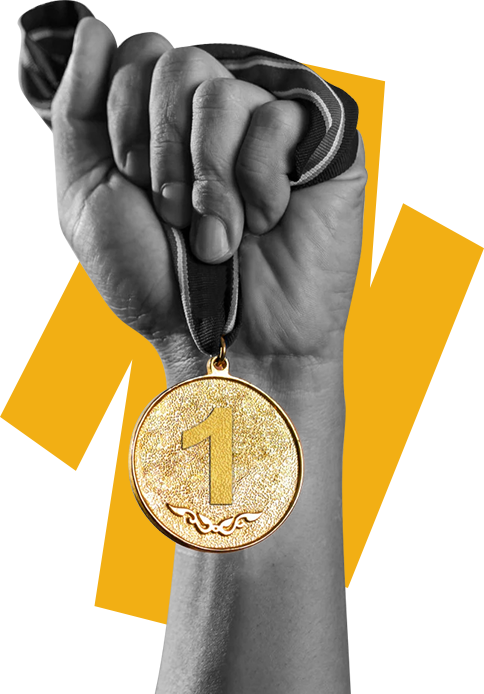 592

Training Camps

7678

Sport Personnel

44

Countries

356

Olympic & Paralympic Medals

147224

Total Training Days
Did you know ...
… that the world's best athletes have been coming to train at altitude in Flagstaff since the Olympic Games in Mexico City in 1968?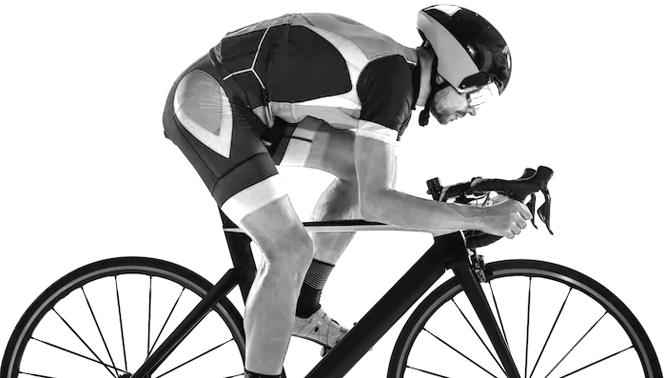 Did you know ...
… that Flagstaff is situated at 7,000 feet in elevation, a physiologically perfect elevation for endurance athletes to do altitude training?