WHAT WE DO
ALTITUDE TRAINING CAMPS
Why HYPO2?
HYPO2 is internationally-renowned for bringing the world's very best athletes and teams to Flagstaff Arizona for altitude training. With our long-standing and proven track record of training site management for elite sport, HYPO2 is the only entity in the U.S. other than the U.S. Olympic Training Centers to be a member of the Association of Sports Performance Centres, an organization comprised of the world's top high performance centers. Our team is entirely focused on producing nothing less than the finest altitude training camps in the world, seamlessly integrating core training camp needs with high quality training venues and a vast array of high performance services, all centrally coordinated by sport management staff experienced in meeting the needs of elite athletes. Involving thousands of elite athletes from a multitude of national sport organizations who've gone on to gold medals, world records, and national teams, HYPO2's altitude training camps set the standard by which all other training camps are measured.
fla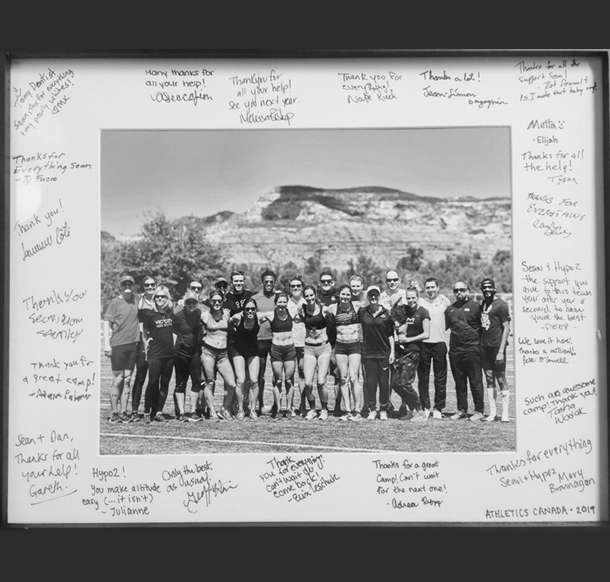 Why Flagstaff?
Flagstaff is truly the epicenter of the Altitude Training Universe , possessing everything visiting teams need for effective, enjoyable and successful altitude training camps:
Your Camp
Your team's altitude training camp is built from the ground up solely for your team. When booking a training camp with HYPO2, all training camp components are customized to meet a given's teams needs and centrally managed so athletes and coaches just have to show up to train. Options for teams include, but are not limited to, the
A wide variety of housing options, from dormitories, to hotels in close proximity to training venues, condominiums and houses.
Meal options ranging from full access to the university cafeteria (and its all-you-can-eat buffet) to professional on-site catering with sport-nutrition-specific menus designed in consultation with the team.
Charters and shuttles for ground transportation to and from the main airports as well as discounts on rental vehicles with vehicle delivery.
Centralized management of and special access to the Olympic pool, 400m track, a variety of gyms, fields, courts and more.
Centralized management of all necessary high performance services, including massage therapy, physiotherapy, chiropractic, blood testing, physiological testing, medical support and more.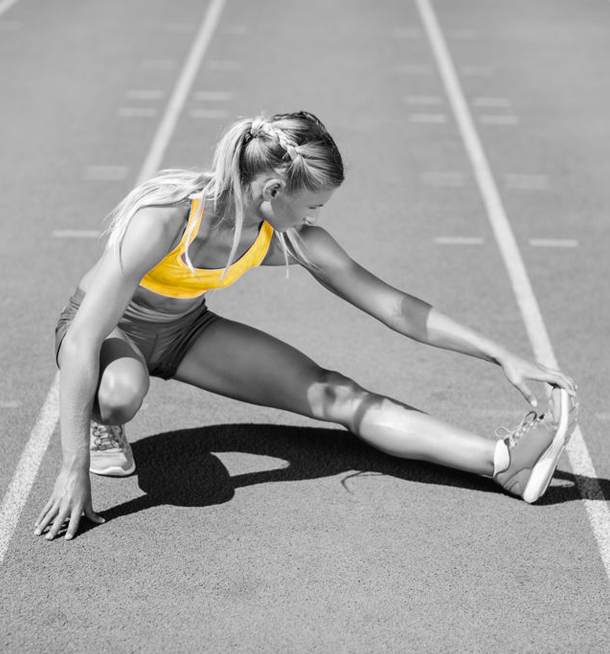 Let's Start!
Start the process to learn more about how we can produce a great altitude training camp for YOUR team! ** Please keep in mind we are currently coordinating altitude camps for teams only, not individual athletes **