Mental Training Intensive
for Runners
About the Intensive

Our online Mental Training Intensive (MTI) is designed to take the performance psychology skills honed over many years by our work with elite runners (the Northern Arizona University cross country team , the pro HOKA NAZ Elite team, Under Armour's Dark Sky Distance group and many more) and apply them in an online workshop setting. Through the online intensive, runners will be coached on tactical, tangible, and pragmatic solutions to build performance skills such as:


Mental practices to get the most out of training.
Strategies to manage nerves, stress, fear and exertion pain.
Methods to cultivate confidence and belief, as well as proactive performance techniques (such as meditation, visualization and more).
Resilience in the face of adversity (such as injury and uncertain times).
Strategies to develop race engagement and optimal relationship with outcome.
Mental skills to enhance performance in high stakes moments.

The MTIs are approximately six hours of targeted education open to anyone who would like to attend and typically offered twice per year (Dec & July/ Aug). This content can also be offered exclusively to groups and teams throughout the year.
mtr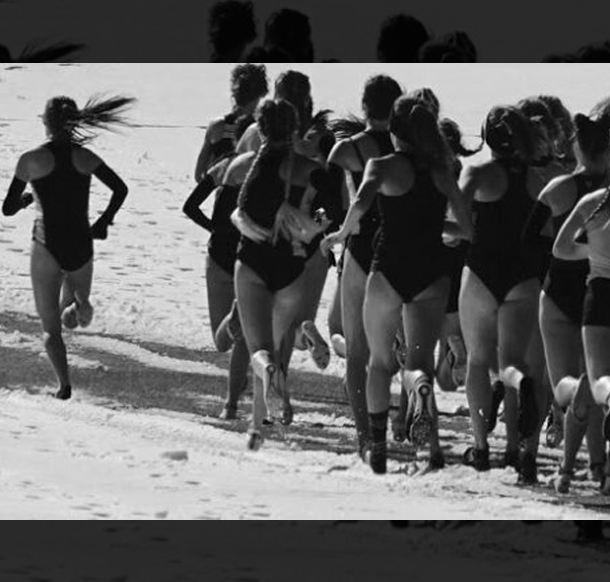 Our System
Following the same system that we use with elite athletes, we begin by identifying personal strengths, clarifying vision, and highlighting potential adversity. We then teach the skills that empower athletes to overcome adversity and develop greater consistency and confidence.
Your Coach
Shannon Thompson's mental performance work out of HYPO2 is offered to a wide range of clients, including elite, professional endurance athletes from around the world, and the Division I teams at Northern Arizona University. Her approach is science based, philosophical, and spiritual. Shannon also conducts psychology research, currently choosing to focus on the critical challenge (the mental skill that makes or breaks an athlete) particular to several sports, with the intention of helping athletes thrive in these moments. She has identified a mental orientation toward training called DARE state, which she proposes to be the state in which to train for optimal progress, and is interested in the contribution of a "love of challenge" to performance improvement, and the psychological aspects of exertion pain management.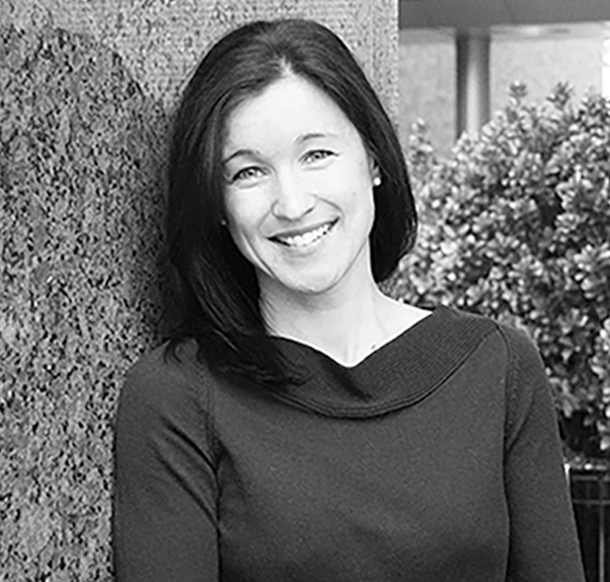 Shannon is assisted in her MTI course delivery by professional runners who live and train in Flagstaff, and athletes from a certain nationally renowned, championship-winning Division I Cross Country program!
GET ON BOARD WITH MENTAL TRAINING AND TAKE YOUR RUNNING TO THE NEXT LEVEL!
The next MTI will be offered in summer 2023. Please reach out to [email protected] if you would like to be notified when registration is available.